Southington Ohio Web Design – Working the Long Hot Fields of Code
There are few places in the world like one's hometown. Established in 1805 this small unincorporated township features a post office, a school , a few convenient stores, a gas station and a really great town hall. It is only about 9 miles away from the bustling small city of Warren Ohio. It was once the million dollar mansion home of boxer Mike Tyson. We have a rather neat looking rock and a great looking cemetery! It would be an easy bet that many people here don't even know what Southington, Ohio web design even is.. but that's okay! You do.. that's why you're here right?
Businesses here are far and wide but our chief industry here is Amish Taxis. Believe it or not, that makes up a large amount of self employment here.
If you need a website for your Amish taxi business I don't think you're doing it right.. but.. we are here for all!
Tempesta Web Engineering's owner grew up here and is proud to be around much of the time to this day. The scenery is beautiful, there is ample access to travel resources and the people are charming to be around. What else could one want?
Useful Links for our Hometown
Interesting Facts about Southington
We are actually named after a town from Connecticut and were originally known as Bolestown.
Our original high school, The Chalker Building, built in 1906 still stands to this day and is a historic building.
We have a really cool general store called "Hurds" and it actually burnt down several years ago. A new renovation stands in its place a shining example of American entrepreneurship.

Website Design
Designing a simple web page is easy. We focus on making sure your Southington OH website design and e-commerce website design looks beautiful while bringing in more customers for your business. Our SEO and SEM marketing tactics help more customers find you. That means you can focus more on your business, and less on finding new leads.

Website Development and E-Commerce
There is a difference between a web designer and a web developer. With Tempesta Web Engineering, you get both! We can help with your e-commerce website design in Southington Ohio, as well as your other business applications and infrastructure management.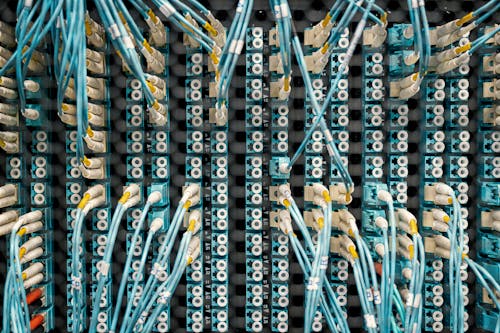 Website Hosting
Just like most teams, sometimes programs don't want to work well together. With Tempesta Web Engineering, website hosting in Southington Ohio is relatively painless.
We have
experience
with
Amazon
AWS,
Microsoft
IIS,
and
Linux
Apache, so we can solve problems you don't even know exist yet!

Contact us today for more information on web design